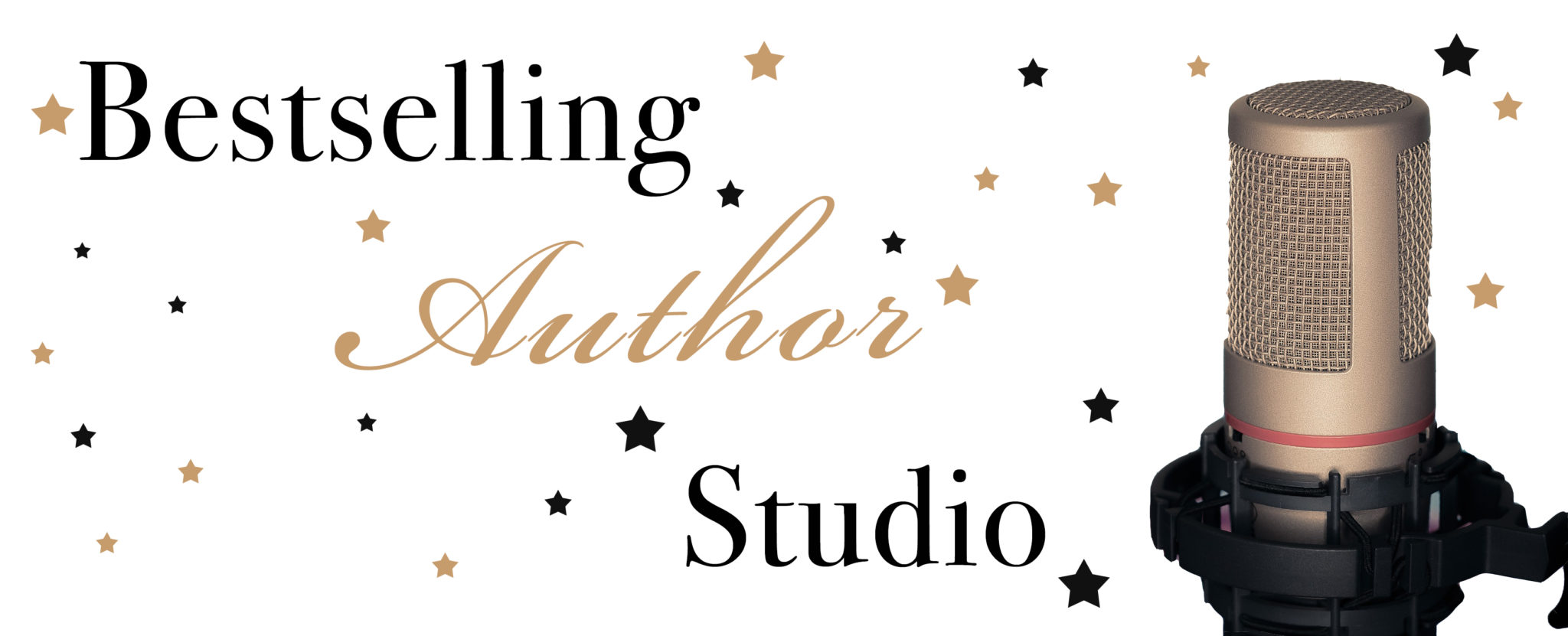 1
0 Minutes Every Day
1 Guest Interview Each Month
The Podcast for authors to get the cutting edge advantage they need on marketing their books.
Guests include editors, authors, publishers and agents.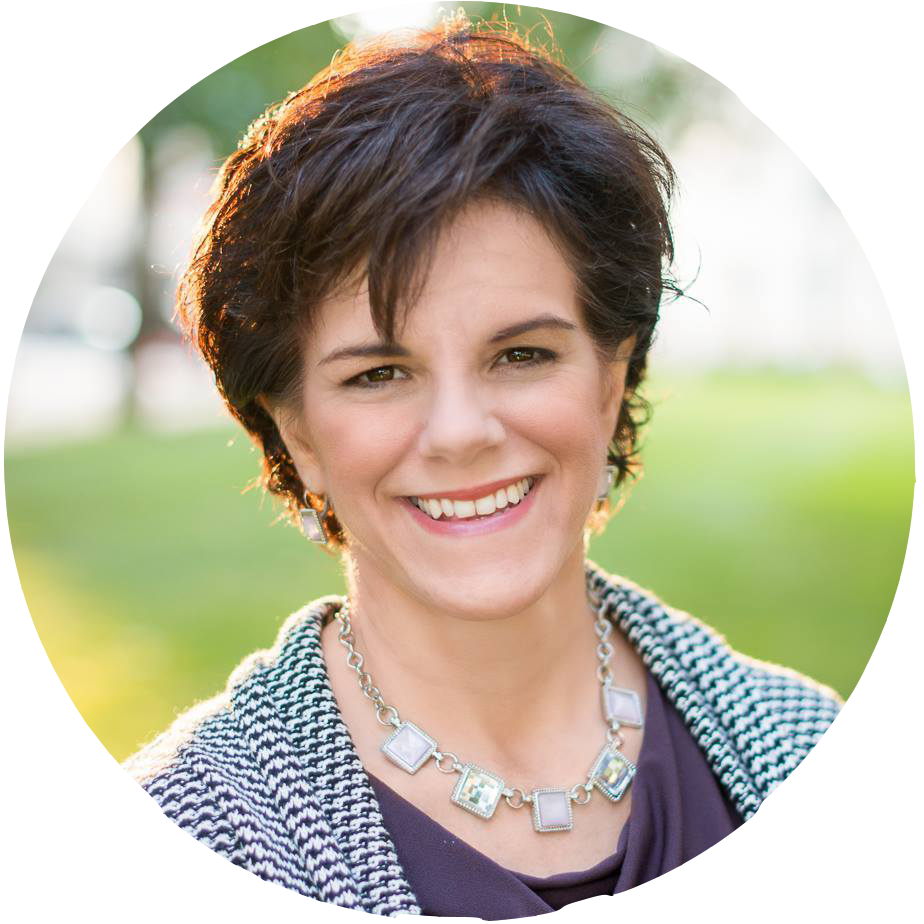 Lara Helmling, Editor for Morgan James Publishing and Founder of the Bestselling Author Studio
Lara Helmling is the fictions acquisitions editor for Morgan James Publishing. She is also a book marketing expert and line editor. On the show, Lara shares her years of experience in publishing and shows authors how to build traction in their marketing so they can get readers and sell more books!